MDT-UTAR Partner to Accelerate Design Process for RFID Antenna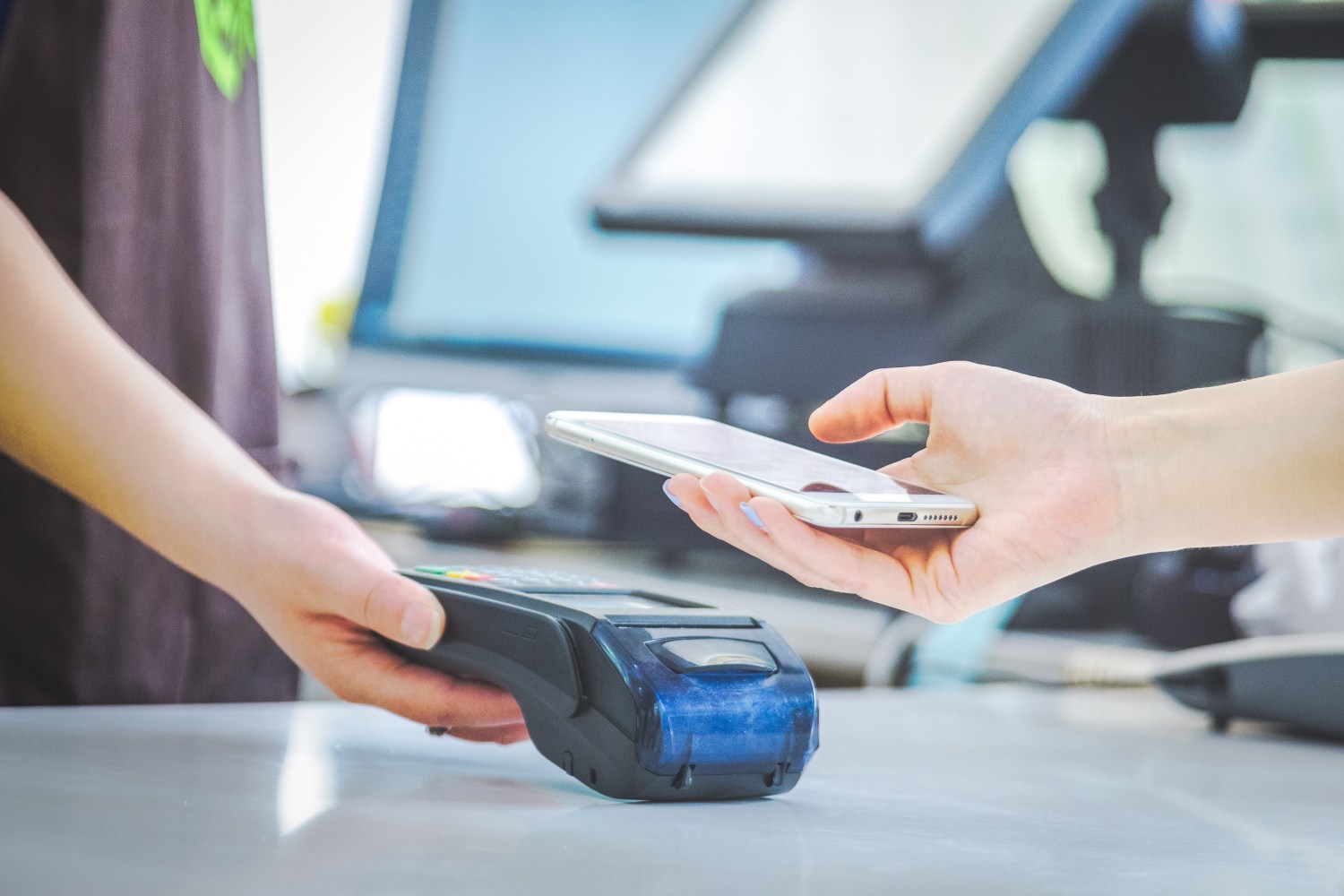 Reducing Wind Noise for Better Two-Way Crisis Communications
"Better Eyes" for Machines that See Micro – Cracks in Solar Wafers
A 3-Musketeer Start-up Which Now Designs ICS for the Global Market
The Australian Inventor Who Brought His AI-Driven Stethoscope Project to Penang
RFID – the technology of the future
Radio Frequency Identification (RFID) is a technology that uses electromagnetic waves to track and identify objects automatically. This technology has received rapid development due to its many benefits and to date, has revolutionized the logistics, manufacturing, and security industries by offering enhanced and cost-saving asset tracking and monitoring solutions.
Analysts predict that the global RFID market will be valued at USD 10.87 billion in 2021, and it is expected to reach USD 14.42 billion by 2026, registering a CAGR of 5.06% during the forecast period of 2021-2026. Additionally, the rise in utilization of RFID solutions to help healthcare organizations to contain the spread of COVID-19 is expected to fuel the RFID market growth further, in the coming years.
We were extremely motivated with this research as we acknowledge that our findings would make a significant impact to a myriad of industries who rely on RFID tag antennas."
Professor Lim Eng Hock, UTAR Professor
Generally, RFIDs provide a stable reading distance and fast access characteristics. An RFID system consists of a reader and a tag where the latter contains the information for a particular object.
A powerful RFID reader system can read a few hundred tags within milliseconds. Different from the conventional barcode technology, the RFID sensing mechanism does not require line-of-sight alignment, in other words, the tags can be easily tracked even when they are a distance away or not within visibility range of the antenna reader.
The RFID antennas are necessary elements in an RFID system as they convert the RFID reader's signal into RF waves that can be picked up by RFID tags. Without some type of RFID antenna, whether integrated or standalone, the RFID reader cannot properly send and receive signals to RFID tags.
The performance of the reader or tag antennas shows significant effect on the reading range and detection accuracy of an RFID system. As such, the detection range and accuracy are directly dependent on the performance of reader / tag antennas. Since these RFID systems operate at frequencies varying from low frequency to microwave frequencies, these RFID antennas are designed with distinct requirements.
No doubt, this poses a huge challenge to designing a tag antenna for different objects as its read performance is affected by the antenna structure in addition to the object that is backing it. This design process is often said to be tedious and complex, with the possibility of taking up to a few weeks for a highly experienced RFID engineer to design and optimize a tag antenna.